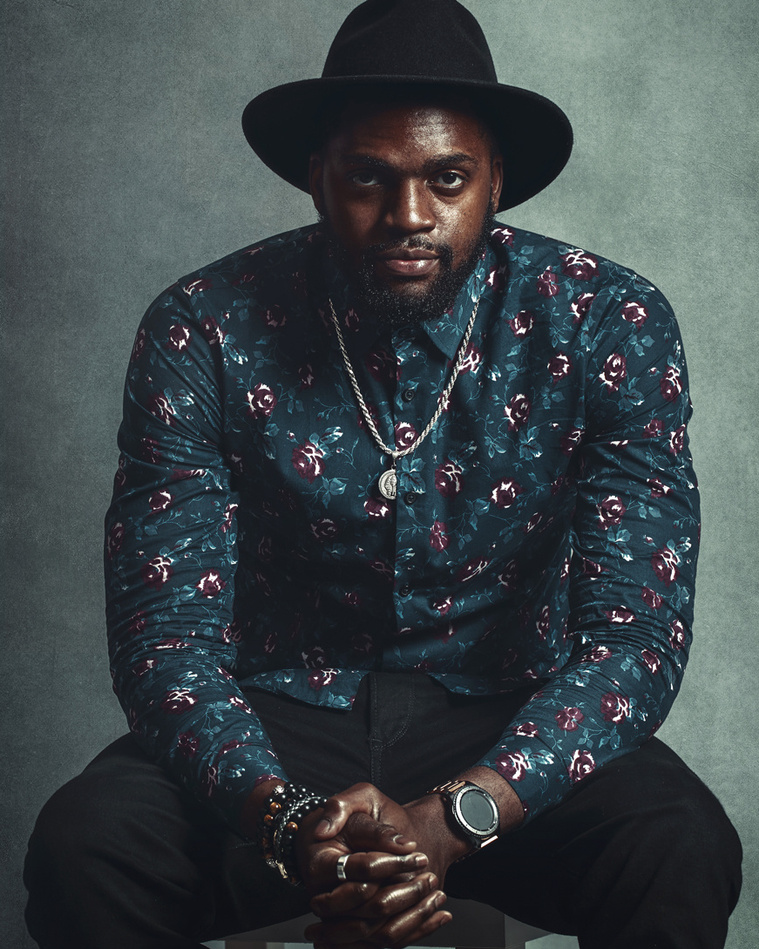 Lionel Noah is a photographer and creative producer based in Tampa, FL.
Although Lionel always loved visuals, his career as a photographer began after being exposed to it as a model. He brought the knowledge he gained in front of the camera and continually uses these insights to successfully accomplish collaborative projects with clients and models.

"The artistry of photography has been at the heart of my business for over a decade. My passion is capturing the essence of your subject's personality, revealing their inner story and creating images with a timeless quality that others will enjoy for generations to come." Lionel Noah
Specialties include fashion photography, portraiture, and beauty photography.

-
Previous clients include Woke Up! Herbal Energy Shot, Bohemian Dates, Delyx Ltd, Foici Jewelry, Contour Clinique, and more.
Packages
View our rates and compare details about available packages.
Booking
We are currently available for bookings. Get in touch with us to find out more.




Lionel&Co. Photography Studio

(813) 812-1797

info@lionelco.com

1906 N Armenia Avenue
Tampa, FL 33607

Subscribe to Our Newsletter Sign up with your email address to receive news and updates.