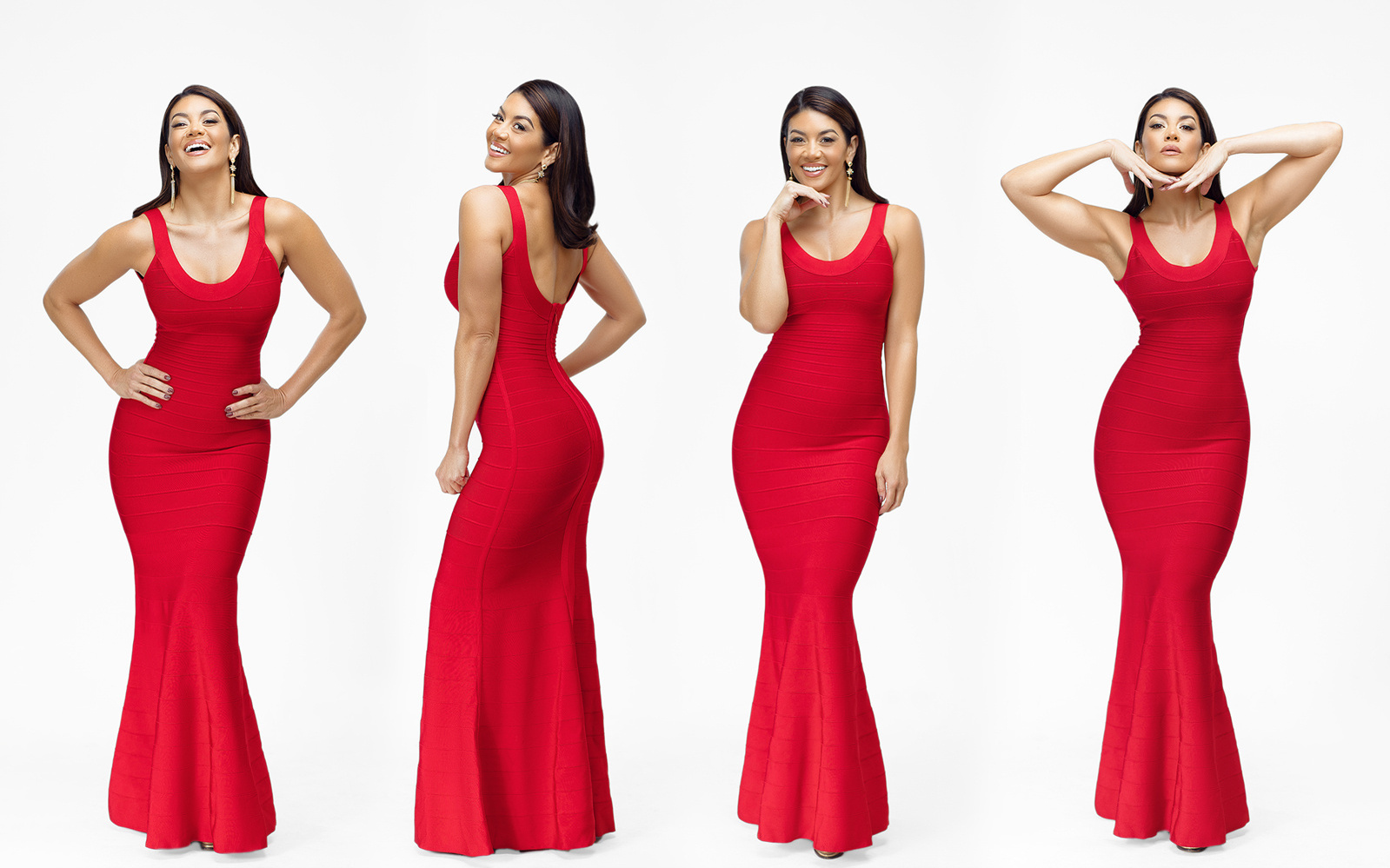 INQUIRE & PROPOSAL
Submit a website inquiry, we'd love to check our availability, and your photography needs. Based on the information you provide through our inquire form, we will create a custom brochure to send you within 24-48 hours. We are here to answer any questions you have for us. We are always happy to chat with you on the phone to gather any addition details.
BOOKING
When you're ready to book with us, select the package and any add on service you wish to include, on the proposal sent to you, and submit at the bottom. Once you submit your package choice, you will receive a Contract for your signing, followed by, an appropriate invoice with total investment. You will be able to view the total for deposit, and can submit a 50% non-refundable retainer through your invoice. Your final invoice is due 3 days prior to your photoshoot. The process is convenient and done online. By signing the contract agreement and submitting the retainer, your photoshoot date and time is secured with us. After your date is secured with us, we will be creating a client portal where you can access all our emails, invoices, and documents. Through the portal, we will upload forms for you to fill out to get some details on your photoshoot! We look forward to working with you through this planning process!
CONSULTATION
Leading up to your event photoshoot, we will begin finalizing your details and if you have signature cocktails we will start gathering an idea of what your preferences are. Through our client portal we will upload some questionnaires to get an idea of what you are wishing to shoot depending on the scope of the project. Is the photoshoot for a birthday, celebration, prints to ornate your home? We will go into details. Consultations can be don via zoom, over the phone, or in person. You let us know which kind of meeting would work best for you and we will shall oblige.

PHOTOSHOOT DAY!
Approximately two hours before the photoshoot, we'll get set up, set up the studio based on the inspiration, and and have everything ready for you by the time you arrive. You are welcome to bring a friend and/ or family as long as they remain respectful and do not interfere with the photoshoot. Should you have any special requests, please do not hesitate to let us know ahead of time.

THE END...
Once the photoshoot is finished we will back up the work and upload all raw files for a selection. Upon selection, we will proceed to edit the images and get them ready for delivery and printing.

Our goal is to have left you, after the photoshoot and image delivery, with some amazing memories to cherish for years to come!
Real words from our couples mean so much, we would love for you to leave us a review of your experience with us on Google, and/or Facebook!
A Little Bit About Us...
With over two decades of combined experience as industry leaders, we are professionals who care deeply about our craft. Whether it's a small business, publication or not-for-profit organization, we have the skills and experience to get the job done.
Q: Do you deliver every image you shoot?
You will receive the # of images that comes with the package you purchased. You will also have the opportunity to purchase the entire RAW gallery should you want to.

How far in advance should I book?
We are booking for the upcoming season now. Get in touch with us today to schedule a free consultation. We will do our best to accommodate your timeline.
What are your rates?
We are able to provide a number of packages of our most popular services, along with a-la-carte options. View our pricing for more details and to request an estimate.
Do you offer any other services?
Videography. Our network of talented creatives spans the region. Whatever is required for your project, we will ensure that you have access to the top talent to get it done.